Connecticut Abolishes the Death Penalty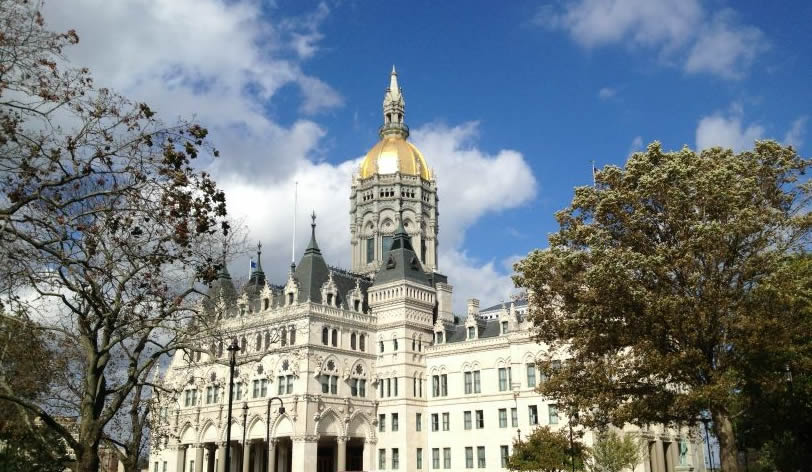 Connecticut Abolishes the Death Penalty, putting an end to the death sentence and becoming the fifth state in the U.S. in five years to repeal the cruel and inhuman punishment as the abolition movement progresses worldwide. With the support of the relatives of 179 murder victims who signed a letter of support and Amnesty, along with Connecticut death penalty abolitionist Robert Nave who has been fighting to get the penalty cancelled since 2001.  After ten and a half hours of debate the vote was passed by 20 votes to 16. Governor Dannel Malloy of Connecticut,  said the death penalty " is one of the most compelling and vexing issues of our time".  The death sentence will be replaced with life without parole for all new cases.
"Our struggle continues. But with each victory, we come closer to a world where human rights are respected, and executions are a thing of the past," Robert NaveConnecticut death penalty abolitionist
Connecticut joins 16 other states in America – nearly a third of all U.S. states, and 97 countries worldwide to have now abandoned the death penalty.  The abolition frees will free resources to be directed toward crime prevention, and support for crime victims and their families.
"These funds can be better spent to address crime and offer support to victims, rather than on bankrolling a punishment that has been rejected by more than 140 countries and 16 U.S. states." Suzanne Nossel, Executive Director, Amnesty International U.S.A.
source: Amnesty International